Graphic Communication is a group of designers/artists interested in self-initiated projects, crit seshes, and occasional client work. We're part of the Medium Design Collective family.
Ashley
"I'm from Southern California, and I'm currently a freshman studying Design and Environmental Analysis at the College of Human Ecology. Art and design has always been a huge part of my life and I continue to see myself learn and grow because of this interest. Through experiencing different art mediums and fields, I enjoy photography, graphic design, and architecture (among others). But, I am always interested in expanding my mindset and learning more skills or types of design! Some of my random hobbies include embroidery, bullet journaling, and visiting art museums. I was super excited to join medium this semester because the open community and goals of the organization really aligned with my views about design. Additionally, design is cool. Many times design is personal yet widespread. It is ambiguous and calls for a conversation. I like how we are able to just create different representations of the same message and small changes can lead to new effects or meanings. Because of its vastness, it provides a huge gap for possibilities or innovation. The idea of never ending possibilities is intriguing and motivating because it makes you questions you can contribute to the design world. Like how Paul Rand said, 'Design is Everything!'"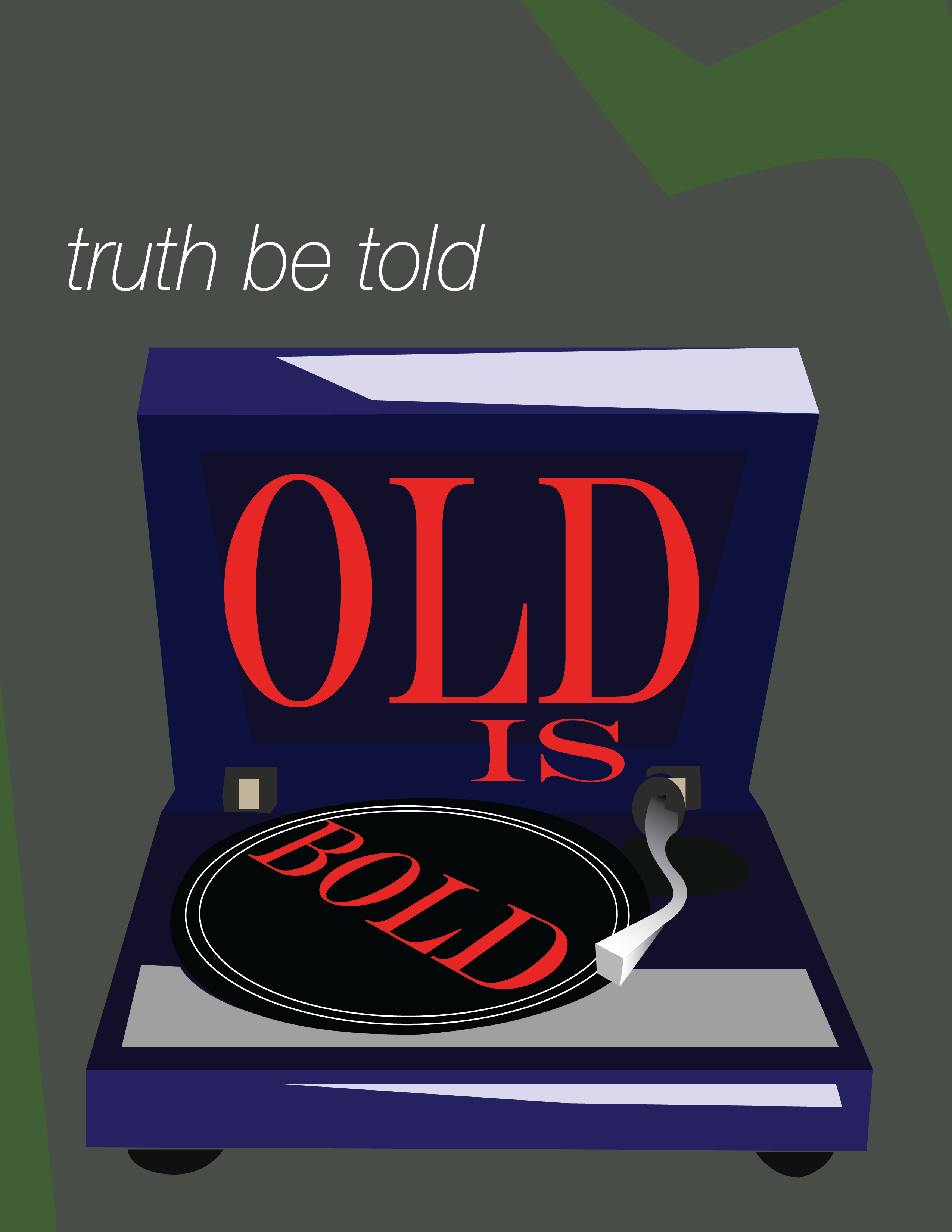 Onions

On Spotify, I curated a playlist of songs that emulate and convey the feelings of a story while following a common plot structure. The songs fit into the categories, exposition, rising action, climax, falling action, and denouement. Additionally, each song has a corresponding color that relates to the specific type of emotion it relays. The actual album cover and album packaging revolves around the concept of onions symbolizing life in which there are many layers and experiences that you will go through in your lifetime. Many of the graphics directly reference these layers from onions. On the inside of the album, it acts like a book where there are layers increasing in size and on each page there is the song and a description of the emotion and color it represents. After the last page, there is a CD which is also designed with the overlapping individual letters that spell out "ONIONS." Overall, ONIONS is curated and designed to be a full journey and experience for the listener.
for Pedicure

To appeal to a younger audience and promote conversations between younger people and their grandparents or other elders, I created the catchphrase "Old is Bold" and built on that concept for posters and the project. There is a set of three posters with imagery of old or "vintage" items that are back in trend recently. There are also witty sayings meant to catch the audience's attention and further promote the idea of connecting with elders and learning more from them. I also designed a tote bag with the same "Old is Bold" slogan but also including Chinese and Spanish to appeal to a more global audience as well. The 老也很好 and viejo is atrevido also mean "Old is Bold" and rhyme in their respective languages.

Chris
Elise
"I'm from Bergen County, NJ. I'm a freshman majoring in mechanical engineering and a new member at Medium. I'm admittedly new to the design community but have been into art since I was a kid. I spend most of my time doing photography (both digital and film), but also paint, draw, do linocut, & make jewelry. Design is so cool to me because it is so prevalent in our society, and it is constantly developing. There are so many micro-fields of design, and new styles are always popping up. Additionally, new methods of actually creating design with technology are always advancing. More specifically, I'm exploring digital art/design because it is one of the most common universal forms of art these days- it's in every website, app, book, magazine, etc. I believe it is so important to incorporate some form of beauty or feeling into every aspect of life, and as the human race becomes more intertwined with technology, it's necessary to involve design everywhere. "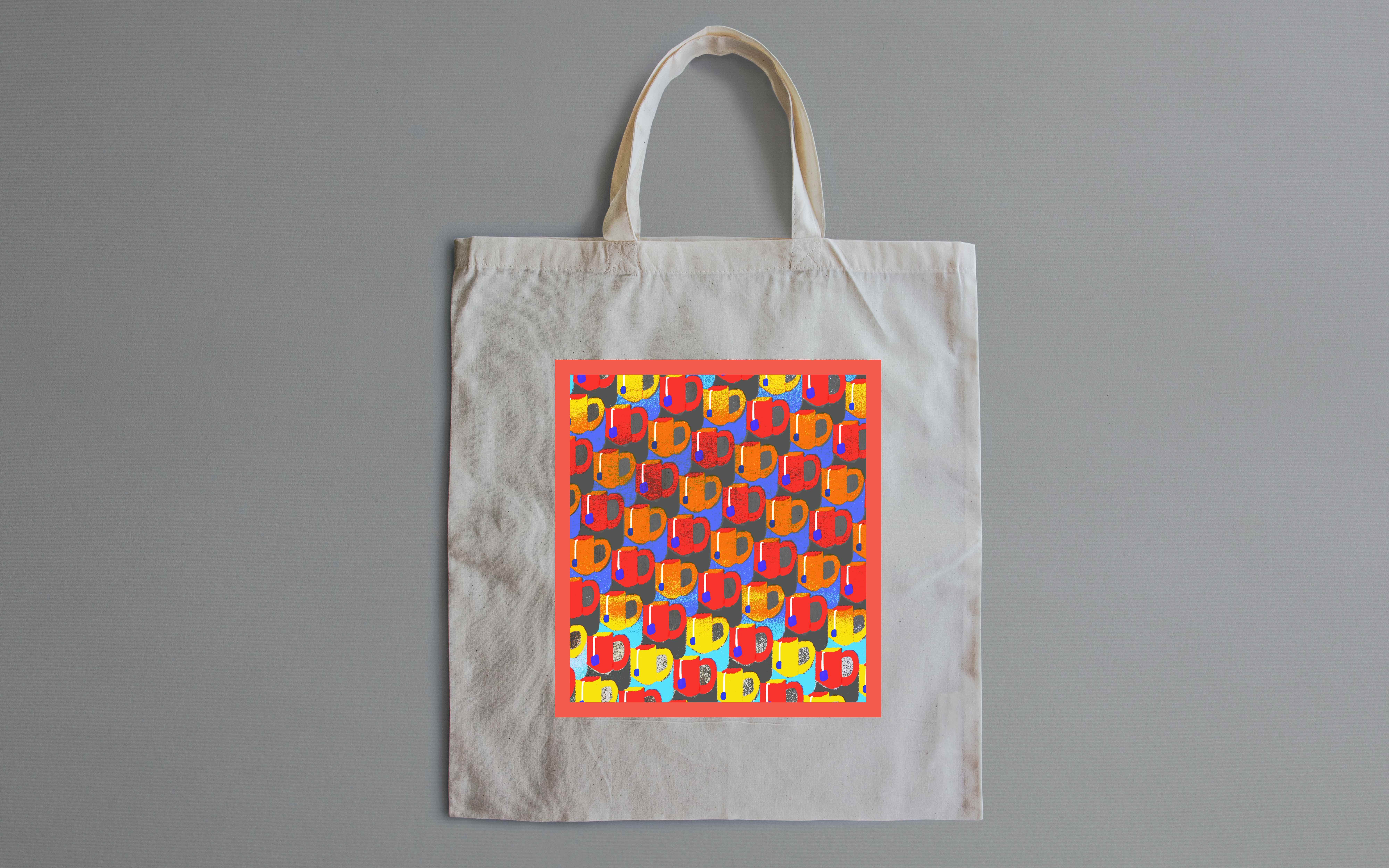 E.P. Paris I

I re-released the E.P. Paris I by Oracle Sisters. It's about a future world in which people experience saudade and solastalgia, melancholic yearning for the past & negatively perceived environmental change, respectively. The sound of the album is mostly dreamy and folky, but at several points, it has an unsettling tone. I created an album extra to go with physical copies of the record, and I tried to expand on & emphasize the ideas of saudade and solastalgia. Made a popup out of spare papers and random items I could find: magazine pages, mail, & an old metro card. The pop up would serve as a tribute to the past of physical media and nature while also depicting the barren future that was imagined by the artists. I painted the mail with images of nature and turned them into seeded paper, which would bring listeners a bit of nature to cherish before it's gone.
for Pedicure

For our Pedicure project, I wanted to take a homey but modern approach. I made illustrations of things reminiscent of grandparents & the elderly. Most of these could be implemented as stickers like the newspaper, cardigan, tea, records, hat, and park bench. In terms of merchandise, I jumped on the idea of incorporating socks to contribute to Pedicure's product purpose. I also took a different route & made some tessellations to put on tote bags with a bit of an edgier look.